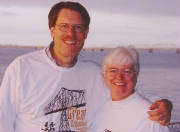 Cynthia Nowoweijski
Vice-President
Cynthia comes to Cada Nino with a Master's Degree in Social Work and an extensive professional career in medical social work and geriatric case managment.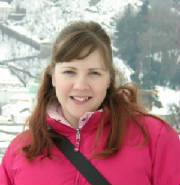 Tatiana Erler
Treasurer
Tatiana brings the organization much needed financial background and banking experience. Her interest in volunteering with the not for profit sector, and love for children, combined with her sister's persuasiveness brought her to the Board of Directors for Cada Nino.
Tatiana currently resides in the Pacific Northwest with her husband of almost three years, and works for a large financial institution.